The personalized awards & gift industry has too many options to fit every taste and occasion that we cannot possibly include everything on our site.
If you are looking for something unique and different we invite you to look through these pages which include many of our suppliers most popular items conveniently cataloged by product type. If you see something that you like and would want a quote on please e-mail us at info@appleawards.com with the item number and quantity you are looking to purchase and one of our sales staff will promptly return you a quote.
****You cannot order directly from theses page.
****Pricing listed is suggested retail, your custom price will be quoted based on quantity, personalization type, artwork and your in hands need by date.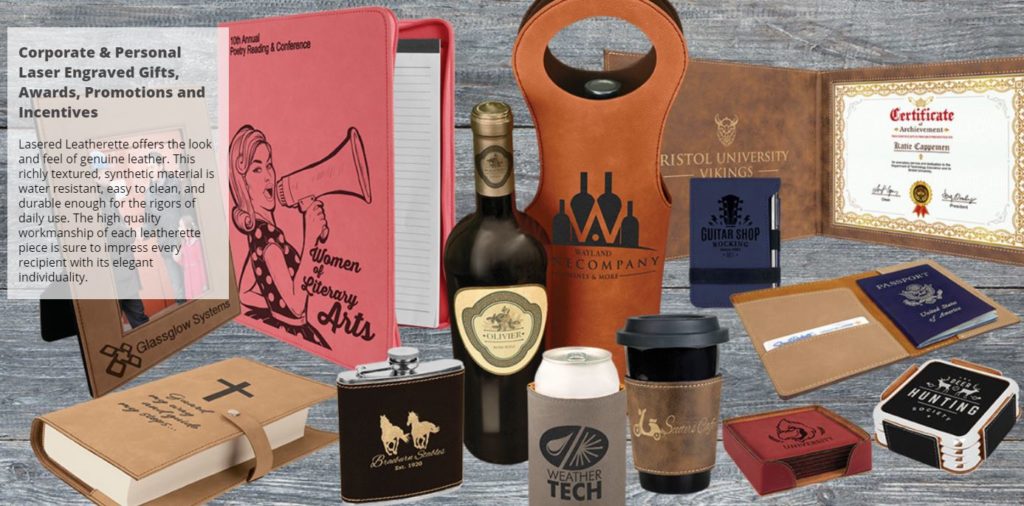 ---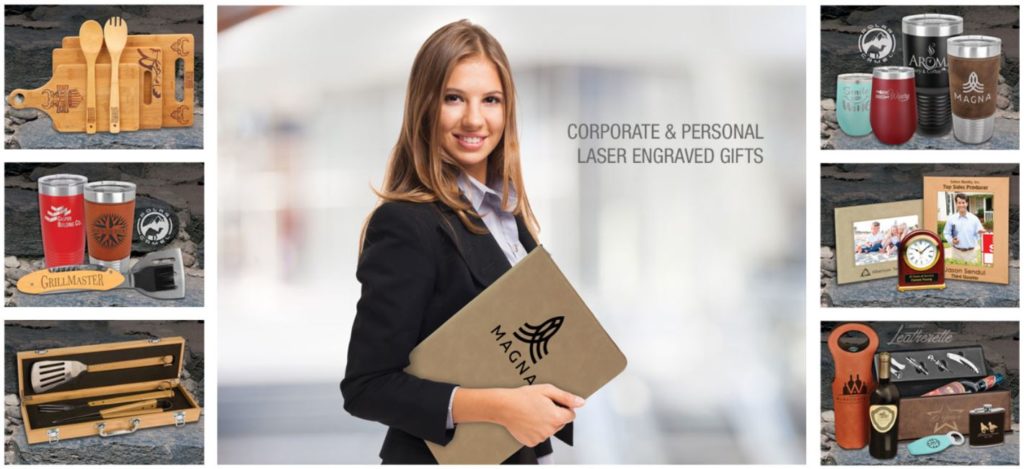 ---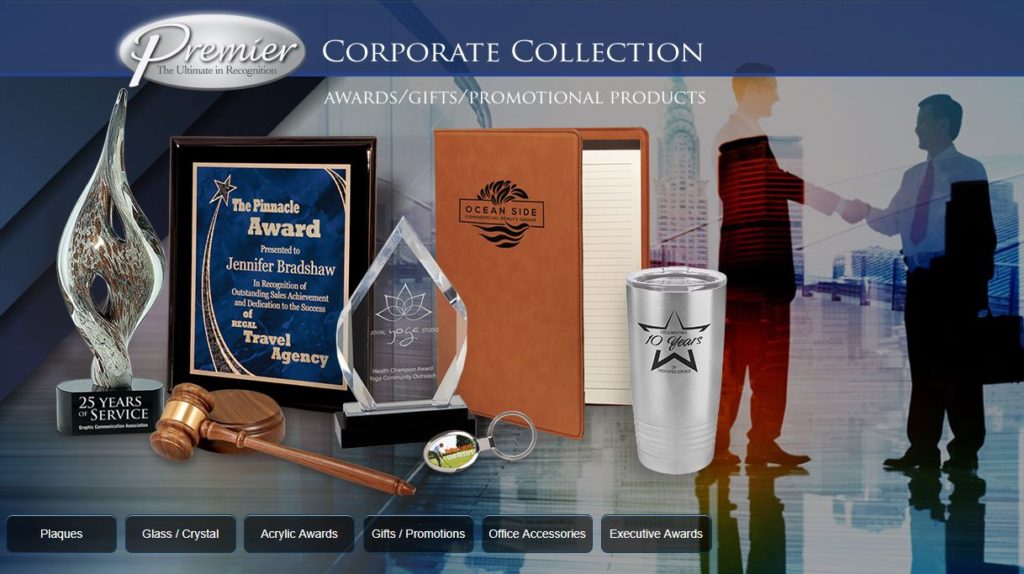 ---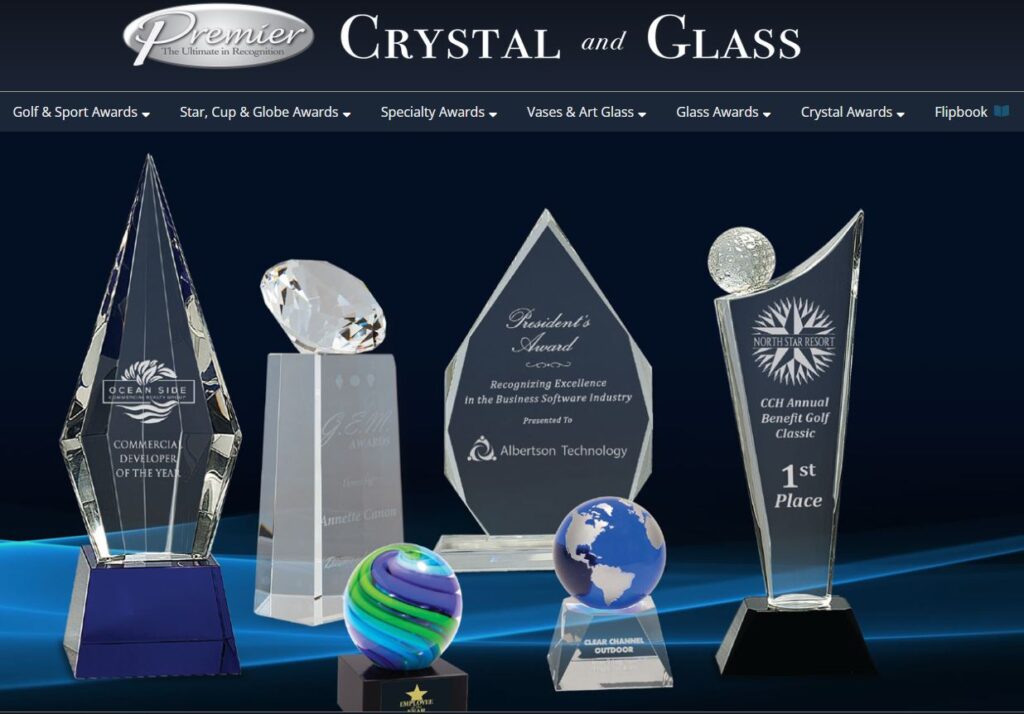 ---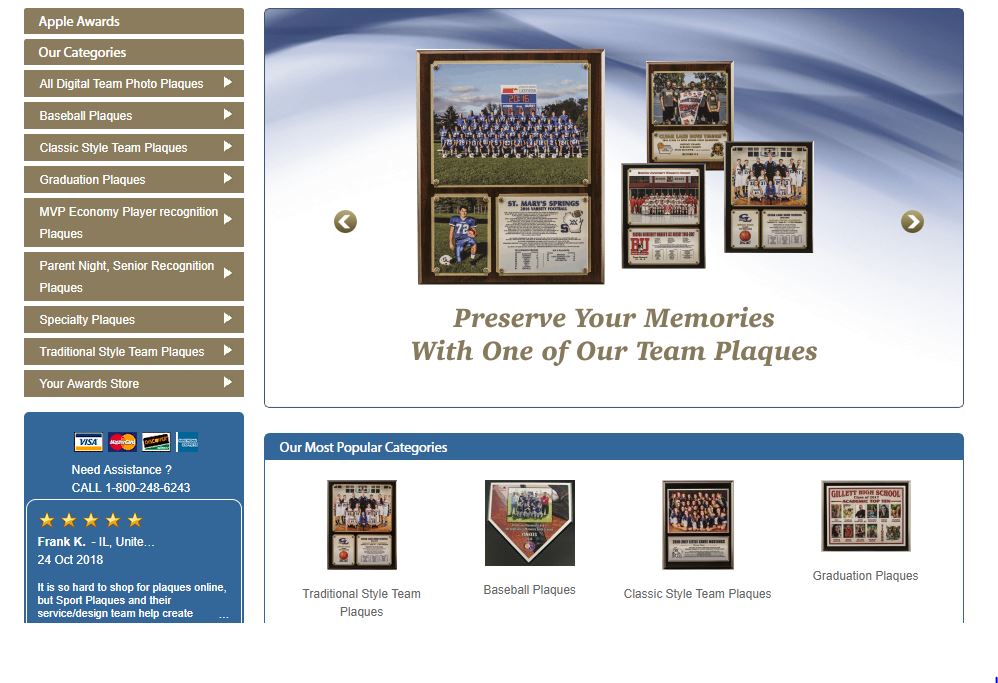 Our Apple Awards staff is waiting to serve you. We mark most items in
house with our 4 lasers, full color sublimation printing, full color UV printing, and crystal sand etching.
We look forward to serving you.